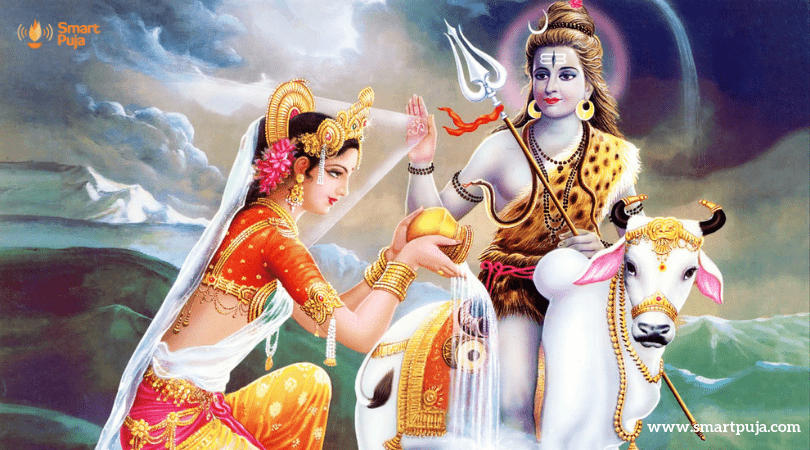 Hartalika Teej Puja
Hartalika Teej is celebrated on the Tritiya or 3rd day of the Skukla Paksha. This festival is mainly celebrated by married women in honour of Goddess Parvati. The word Hartalika is made by joining the words 'harat' meaning abduction and 'Aalika' means one who is a good female friend. According to the Hindu mythology, it was on this day incarnation of Goddess Parvati was abducted by her friends to stop her marriage to Lord Vishnu, and ultimately she was married to Lord Shiva.
Hartalika Teej is celebrated by women seeking long life and prosperity of their husband. Unmarried women also perform this Puja to seek a husband just like Lord Shiva. On this day, makeshift statues of Lord Shiva and Goddess Parvati are made with the sand and worshiped for marital bliss and progeny.
SmartPuja provides customers will end to end Hassle-Free Puja services. For Hartalika Teej Puja, we'll send an experienced Pandit Ji from our team based on your language preference. Puja is performed as per proper Vedic rituals. We'll also send all Puja items, materials etc for the ceremony. From your side, you need to keep the Prasad items (sweets, fruits, Panchmarit) ready with flower, leaves, soil /clay and Shringar samagri.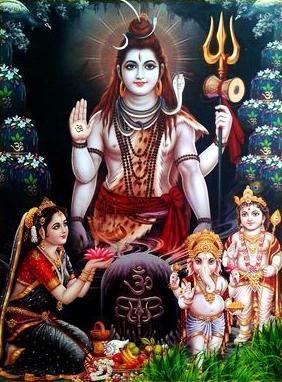 Puja Rituals –
The rituals for this auspicious Puja include :
Ganesha Puja,
Sankalp,
Swastivachan,
Kalash Sthapana,
Punyahavachan,
Hartalika Teej Vrat Katha and Abhishek,
Mangal Aarti,
Aashirvachan,
Prasad Vitran etc.
Duration : 45 mins – 60 mins
Price : Rs. 3500/- all inclusive. 
This includes Pandit Ji's dakshina, Puja items and Samagri and travel expense.
You may book the Puja directly using below link –
You may also book the Puja on call at 080-61160400 or WhatsApp @ 8884443240 for more details..
Please feel free to call us for any queries.
SmartPuja
has a team of Qualified, Knowledgeable and Experienced Pandits who perform Pujas as per your community, language and region specifications. We take care of the entire process, right from booking and assigning the right Pandit, with best Muhurat, Puja Items, Puja Samagri, Flowers etc. All you need to do is to book the service, sit back and relax while we work on ensuring that you get a satisfying and divine Puja experience.
---