Diwali Lakshmi Puja 
Celebrate this Diwali with Vedic Lakshmi Puja!
Book a Pandit today with SmartPuja.com.
​
Goddess Lakshmi came out of the milky ocean on the day of Dhantrayodashi and chose Lord Vishnu as her husband on the day of Diwali. Hence Diwali Amavasya is considered the most appropriate day to appease the Goddess of wealth and prosperity.
Lakshmi Puja helps protect devotees from failures, poverty, hunger, debts, loss of wealth and financial crunches and difficulties.
SmartPuja is a religious startup offering Hassle-Free end to end Sacred Puja services. Based on your language preference, we'll assign an experienced Pandit Ji from our team to perform the Puja as per proper Vedic rituals. We'll also send all Puja items and Puja Samagri for the auspicious Puja. From your end, you'll need to arrange the Prasad items like Sweets, Fruits, Panchamrit and flowers, leaves etc.
Rituals of Lakshmi Puja :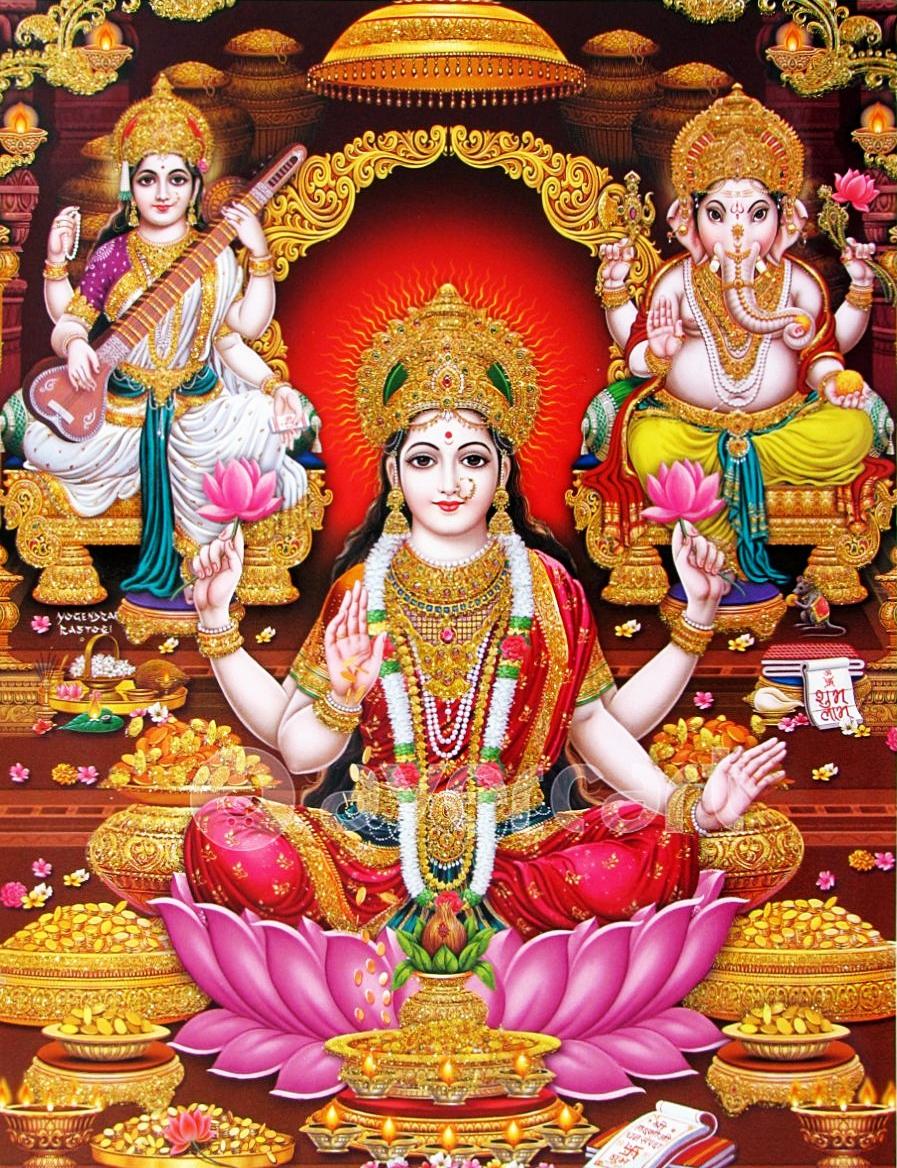 The rituals of this auspicious Puja include –
Ganapati Puja,
Kalash Sthapana,
Sankalp,
Punyahavachan,
Lakshmi Puja,
Tula Puja and Lekhni Puja (for office or store),
Kuber Puja,
Deep Puja,
Mahamangal Aarti,
Aashivachan,
Prasad Vitran etc.
SmartPuja has a team of Qualified, Knowledgeable and Experienced Pandits who perform Pujas as per your community, language and region specifications. We take care of the entire process, right from booking and assigning the right Pandit, with best Muhurat, Puja Items, Puja Samagri, Flowers etc. All you need to do is to book the service, sit back and relax while we work on ensuring that you get a satisfying and divine Puja experience.
---