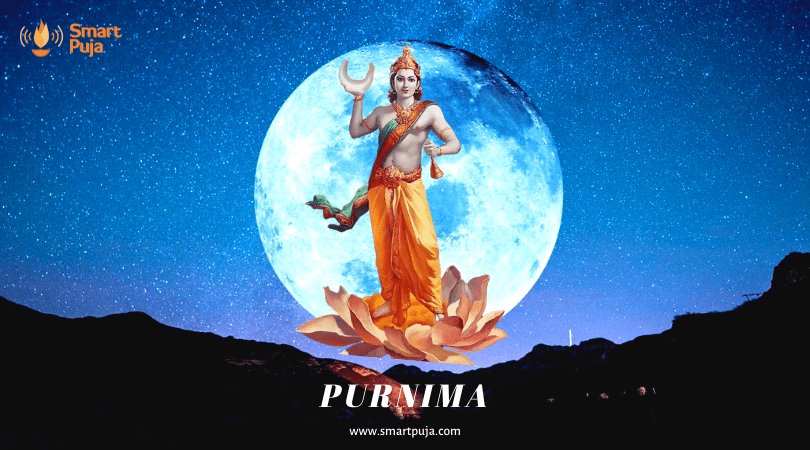 Purnima or Pournami (Sanskrit: पूर्णिमा) is the word for full moon in Sanskrit. Purnima means 'night or day of Full Moon'. It is the time when the Moon is fully illuminated. Purnima comes on the 15th tithi of the bright half (Shukla paksh or waxing phase) of the lunar fortnight. The end of Purnima tithi marks the begining of 15 days of Krishna paksha (waning) phase of the Moon.
Purnima has a special place in many religions especially Hinduism. Hindu lunar calendar puts a lot of emphasis on the lunar cycle and Purnima is considered very auspicious and is especially good for worship and observing religious vows. There are normally 12 Purnima days a year and each of them has their own significance. Purnima is a spiritual day set aside for fasting and worship.
Purnima Dates in 2022 –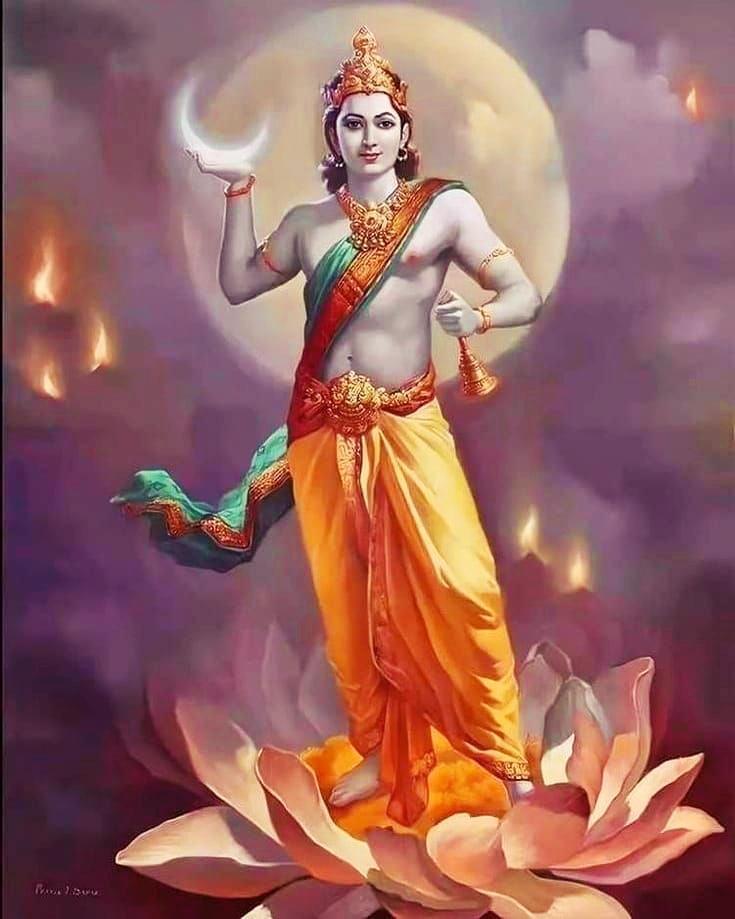 Pausha Purnima –  17th January 2022
Magha Purnima – 16th February 2022
Phalguna Purnima – 18th March 2022
Chaitra Purnima – 16th April 2022
Buddha / Vaishakha Purnima – 16th May 2022
Jyeshtha Purnima – 14th June 2022
Guru / Ashadha Purnima – 13th July 2022
Shravana Purnima – 12th August 2022
Bhadrapada Purnima – 10th September 2022
Ashwina Purnima – 9th October 2022
Kartika Purnima – 8th November 2022
Margashirsha Purnima – 8th December 2022
Importance of Purnima
In Hindu calendar, Purnima is of great significance. Therefore, over the twelve months, Purnima coincides with twelve special occasions and festivals.
On a full-moon day, the moon is in its full glory and symbolizes the removal of darkness.
Special Puja like the Satyanarayan Puja is conducted on this day.
According to Hindu mythology several of the Gods were born on this day.
---