Ayudha Puja –
Ayudha Puja is an integral part of the Navratri festival (festival of triumph). It is also known as Astra Puja. In simple terms, it means "Worship of Implements". This Puja is celebrated on 9th day of Navratri festival. This Puja is performed to worship the Almighty present in the tools used in our daily and professional life. This Puja is specially performed in offices and factories and equipment are worshiped on this day. The Puja ceremony is performed by keeping all tools on the altar and invoking the Lord and chanting sacred mantras. The complete ceremony is performed as per proper shastras and vidhana as prescribed in the vedas.
SmartPuja provides customers will end to end Hassle-Free Puja services. For Ayudha Puja, we'll send an experienced Pandit / Purohit from our team based on your language preference. Puja is performed with proper Vedic rituals. We'll also send all Puja items and Puja  materials for the rituals. From your side, you need to keep the Prasad items (sweets, fruits, Panchmarit)  with flowers and white pumpkin. You'll also bring the Lord's idol and may keep extra flowers for decoration.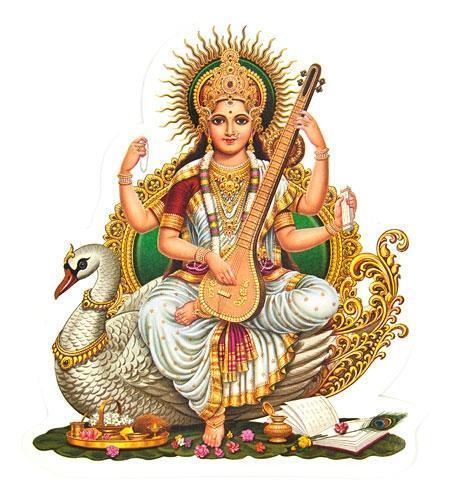 Ayudha Puja Rituals :
The rituals of this auspicious Puja include :
Ganapati Puja
Sankalpa
Kalasha Puja
Lakshmi Puja
Shodashopachara
Ayudha Puja
Mangal Aarti
Aashivachanam
Teertha Prasada Vinyoga
Duration : 45 – 60 minutes
Price : Rs. 3100/- all inclusive.  This includes Purohit's dakshina, Puja items and Samagri and travel expense.
You may book the Puja directly using below link –
You may also book the Puja on call at 080-61160400 or through WhatsApp at 8884443240. Please feel free to call us for any queries
SmartPuja has a team of Qualified, Knowledgeable and Experienced Pandits who perform Pujas as per your community, language and region specifications. We take care of the entire process, right from booking and assigning the right Pandit, with best Muhurat, Puja Items, Puja Samagri, Flowers etc. All you need to do is to book the service, sit back and relax while we work on ensuring that you get a satisfying and divine Puja experience.
---